Winnemucca Futures 2019
Thursday, January 31, 2019  –  Boys & Girls Club of Winnemucca
Another great event, see you next year!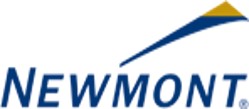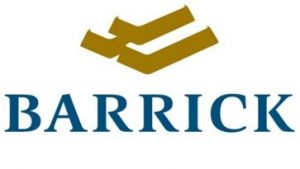 Explore the ideas, programs and products that are defining Humboldt County's economy and business future at Winnemucca Futures 2019, Thursday, Jan. 31 , 2019 at the Boys and Girls Club of Winnemucca.
Hosted by the Humboldt Development Authority and the Northeastern Nevada Regional Development Authority, Winnemucca Futures 2019 is a fast-paced series of panels featuring topics and speakers that chart the year ahead and help you connect your business with:
Local Government
Mining & Manufacturing
Agribusiness
Education & Youth
Economic Development Organizations & Initiatives
"Winnemucca Futures 2019 is the venue for your business or organization to network with and hear from key industry leaders and decision makers," said Patrick Gray, Chairman of the Humboldt Development Authority Board. "Winnemucca Futures encourages community growth, shares business intelligence, and fosters sustainable development through communications and collaboration."
Registration is free. Visit the Winnemucca Futures tab above for a registration link. Details on the program and speakers are also posted. There is no cost to attend, but registration is required so that the food and facilities will accommodate all.
The event kicks off with a continental breakfast at 7 a.m., the program at 8 a.m. and wraps up by noon.
Winnemucca Futures has become the gold standard for Humboldt County economic information. The Humboldt Development Authority is an economic development agency formed by a cooperative agreement between the City of Winnemucca and the Humboldt County Board of Commissioners. It works with the Governor's Office on Economic Development through the Northeastern Nevada Regional Development Authority (NNRDA).
NNRDA represents a five-county region and is the third largest regional development authority in Nevada.
For more information contact:
Jan Morrison, Economic Development Officer
Northeastern Nevada Regional Development Authority
jan@nnrda.com
90 West 4th Street, Winnemucca, NV 89445
775.217.0602